FBX Official Affiliations
FBX is a versitile and expandable way for your organization or team to grow and improve your work flow. Since our start in the business in 2009 we have seen our customer base grow, and are now proud partners with the leagues and programs listed below.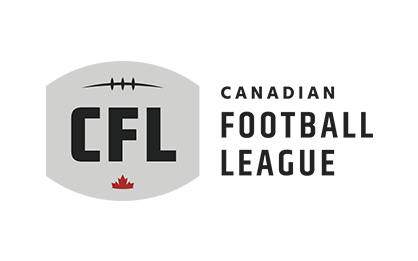 The Canadian Football League
The Canadian Football League is the oldest professional football League in the world. It is a totally unique game, played with 3 downs, motion, no fair catches and in the last 3 minutes of any game, no matter the score, can change in a heartbeat. They play with Canadians, Americans and Global players that makes it truly a Global Sport. Click on the CFL Logo and see for yourself what the CFL offers.
The CFL and FBX have been connected for the past 15 years in one way or another. In the last few years FBX is displaying both the National and Global Draft Lists along with all the current and past player statuses. The CFL HQ and all 9 Teams use FBX as a source of player data, rosters and more for an online player personnel solution.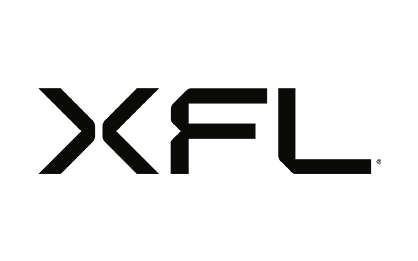 The XFL Football League
The XFL and FBX have worked together before. FBX enjoys working with the XFL because of their their professionalism, common sense and work ethics.
The XFL is connected to our data through an API portal to propagate their database which they use to connect their video and administrative software
The XFL Head Quarters uses the FBX Data to validate prospective XFL players, make contact with the Agents or to check the history of a player to see their previous League, Team, Combine or All-Star that was attended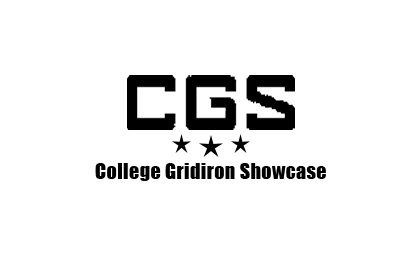 College Gridiron Showcase
CGS is a college post-season showcase for NFL Draft-eligible players across all college football divisions. CGS selects via a panel of football experts. Players come in for 5 days and 4 nights to be evaluated by professional football league scouts. The players receive professional coaching, mentoring, life coaching and seminars that will benefit them as they move forward in their professional lives in or out of football.
Since 2015, over 800 CGS participants have had an opportunity to extend their careers through the NFL draft, free agency, rookies camp invitations and tryouts, with several others being drafted or signed to play in the CFL and USFL.
FBX will help CGC provide the scouts and staff with a Cloud environment to find Global and American/Canadian players